Join the Specialized Math Membership Site!
A membership site just for elementary special education teachers!
Teaching Math AND Special Education is NOT easy!
Being a special educator is not an easy job.  We have to wear many hats, juggle many responsibilities, and sometimes our job can seem next to impossible.  In addition, teaching math is not easy either! There is a stigma involved in math with many students (and teachers) feeling that math is hard and saying to themselves, "I am just not GOOD AT MATH."   This site is here to help you reach any student regardless of their experiences with math in the past.  The hope here is that special education teachers can come together to share resources, ideas, and be there to support one another with juggling the two very important jobs of special educator and math teacher!
The Specialized Math Membership is for elementary math teachers who service students with math disabilities. Membership includes access to premium course content about teaching math to special education students, IEP Goal Banks that are aligned to the Common Core State Standards, and resources for teaching mathematics.  Members also have access to a private community, members-only resources, and much more!
Finally, the solution that you have been waiting for...
The Specialized Math Membership includes unlimited access to: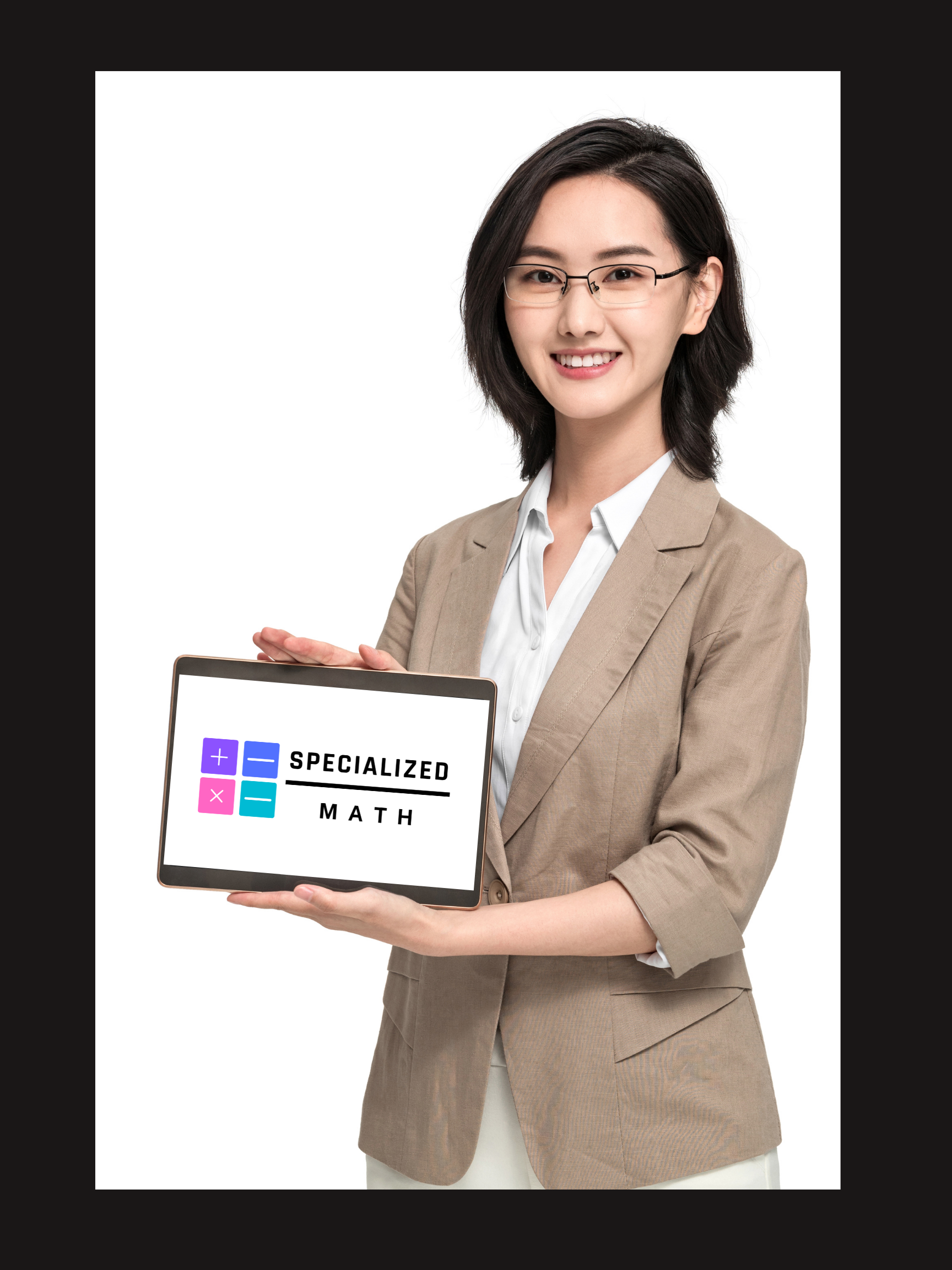 What are teachers saying?
So helpful when you get to those stuck moments while writing goals!
This is extremely helpful as a Special Educator! Thank you!
I think the presentation is awesome, it is very useful and important that I took this course.
The IEP Goal Bank has been a HUGE time saver.
Take a Look at the Membership!
Join now and begin gaining back your precious time so that you can focus on what really matters!
Monthly
Unlimited access to our IEP Goal Bank with hundreds of IEP goals and objectives

Access to our premium course library

Members only forum for resource sharing and ideas
Annual
Unlimited access to our IEP Goal Bank with hundreds of IEP goals and objectives

Access to our premium course library

Member only forum for resource sharing and ideas